Mesa Solar Air Conditioning
Transform Sunlight Into Cooling AC For Cost-Effective Comfort
It's truly amazing what solar power can accomplish. It's entirely possible to cool your home just using the sun's energy with our powerful solar air conditioner. This mini-split unit is a hybrid air conditioner that will take power from the grid as necessary while creating plenty of cool air during the day when the sun is at its most extreme beating down on your home or business.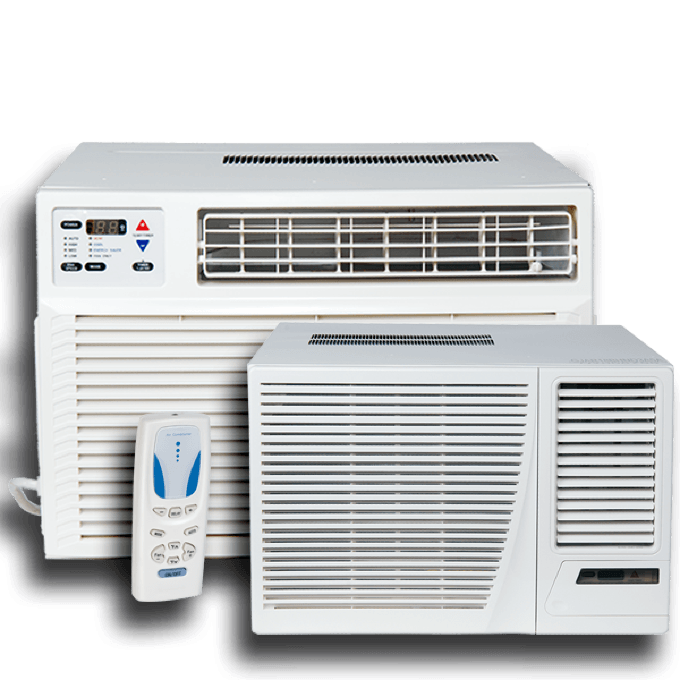 How Solar Air Conditioning Works
Our Mesa Solar energy Panels Advanced Solar Air Conditioner is a heat pump that's tied to the grid with an AC to DC converter. The unit runs straight off DC power produced by solar panels throughout the day, and draws the power it needs from the grid with the AC to DC converter. You can save money on cooling when the sun is out and enjoy the same top-grade performance you would with a modern grid-tied system at night.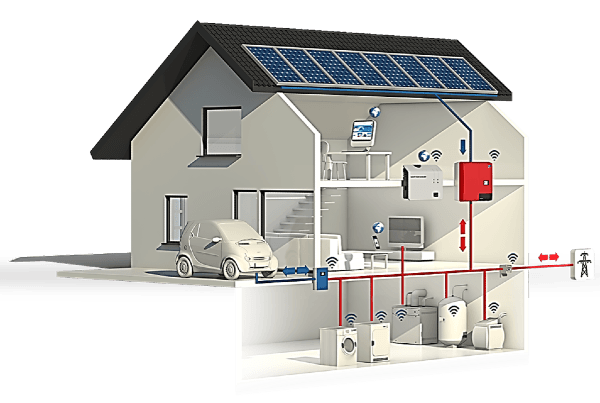 This mini-split heat pump is capable of effectively cooling or heating your home at any time. During the day, the system will only pull roughly 50 watts of power to cool your home or business, making it a 65 SEER cooling system. At night it uses grid power and offers or effective heating for those rare chilly Mesa Arizona nights.
Cut Cooling Costs Substantially
During the day your solar air conditioner can cut cooling costs by as much as 90%, providing you with huge savings! You'll pay next to nothing to keep those temperatures constant throughout that period, allowing you to enjoy a nice, cool home or office space at a fraction of the cost.
Solar AC Benefits Include:
Cut Heating & Cooling Costs Up To 34%
Eligible Tax Credits Available – Consult Your CPA
Expandable by Adding Solar Modules & Condenser
Installs With No Major Modifications to Home or Business
Solar Air Conditioning Products
Advanced Solar Air Conditioner
HVAC Anywhere
5-Stage Solar Mini-Split HVAC
What Are Solar Mini Split Air Conditioners?
Ductless mini-split HVAC systems are a great option for homeowners that are considerate of energy efficiency and prefer an energy conserving option for home comfort. The main difference between ductless and traditional ducted systems is that the ductless systems move heated or cooled refrigerant from the main unit to room handlers, rather than heated or cooled air. This alone increases the energy efficiency of the system, but adding a solar ductless system maximizes energy efficiency by powering the system from solar arrays.
Advantages of a Ductless Mini-Split System
Small sized unites and no ductwork
Low Impact & Flexible Installation
Ultra-Quiet Machinery
High Filtration, Works with Indoor Air Quality Products
Sleek, Clean, Modern Look
Cooling and Heating in the Same System
Ductless Systems eliminate duct loss in energy efficiency; this loss can account for 30% or more of the energy consumption of your HVAC system. This equals huge savings for those who opt for the ductless option.
Lower Energy Bills
Eligible for Federal Tax Credits
Quick and Easy Installation
Low HVAC System Maintenance
Go Green and Help the Environment